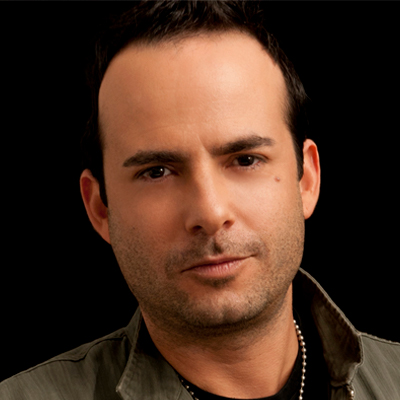 Ricky Morales
Director & Instructor - South Miami & Pinecrest Florida
Who are you?
My name is Ricky Morales Coll. I am a Miami-Based Singer/Songwriter, Guitar/Piano Instructor and the Director at Star Lessons Inc. I have a degree in Business Marketing from Florida International University. I also love music and learning. It is that love that prompted me to create Star Lessons.
What do you do?
At Star Lessons, our mission is to unite the community by elevating the collective consciousness. Higher class sizes and music programs no longer being offered in schools have created demand for alternatives in education. We hope to bridge that gap with our mobile lesson service.
What are your services?
Star Lessons is a private lesson and tutoring service. Enjoy private in-home lessons on the instrument/subject of your choice. We have instructors available for your area who will guide students from beginner levels to seasoned professionals. We offer classes on guitar, piano, bass, percussion, vocals, drums, math, science, English, SAT, ACT and more. We also offer piano tuning and repair.