We teach, like how we perform
We are experts in our field, and we are delighted to share our knowledge with you. We are dedicated to music and anxious to share our love of the art with our customers. Remember, we are here to serve you.
Subjects include ACT, SAT, math, English, Spanish, and science. Instrument choices include guitar, vocals, drums, bass, piano, ukulele, congas, voice, banjo (percussion), and more.
Our lesson program offers weekly, one-hour private instruction. We do offer discounts if you decide to prepay lessons. If you decide to prepay five lessons, you will receive a 5% discount on the price. If you decide to prepay 10 lessons, you will receive a 10% discount, which equals out to a free lesson.
We love the satisfaction brought on by helping others turn their dreams into reality. We are grateful to have the opportunity to enrich our student's lives with the gift of music and learning.
Our Tutors serving the Miami Metro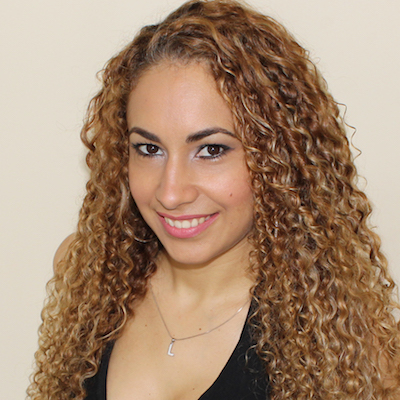 Lara Delgado
Singer, Songwriter, Clarinetist, Pianist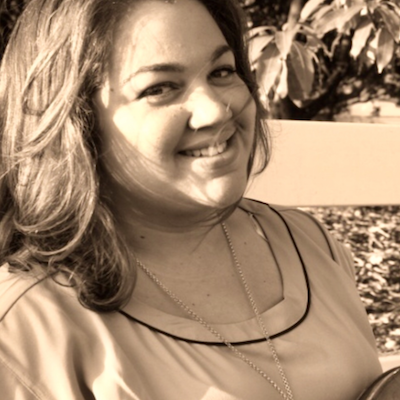 Michelle Sanchez
Viola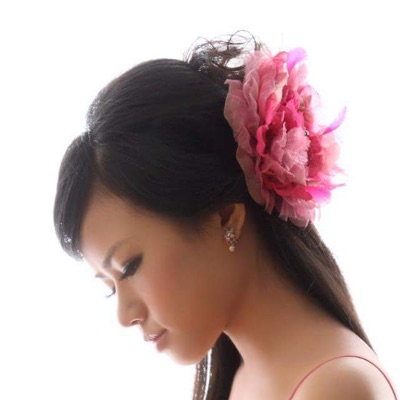 Jasmine Wei-Ting Chang
Piano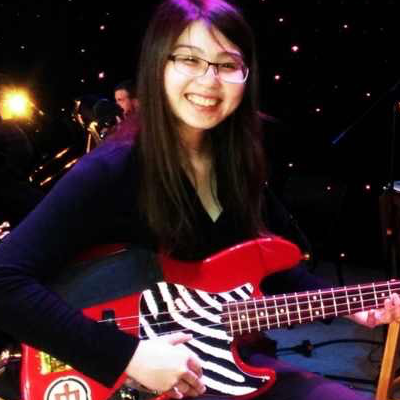 Yen-Ling Lin
Piano, Double Bass, Recorder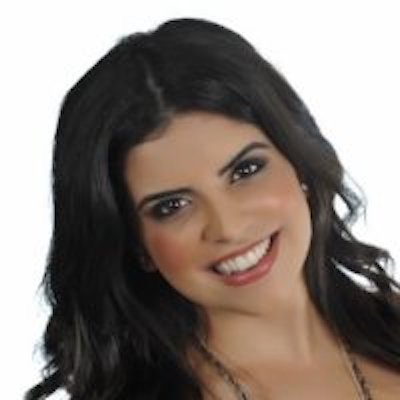 Anna Palmerola
Singer, Songwriter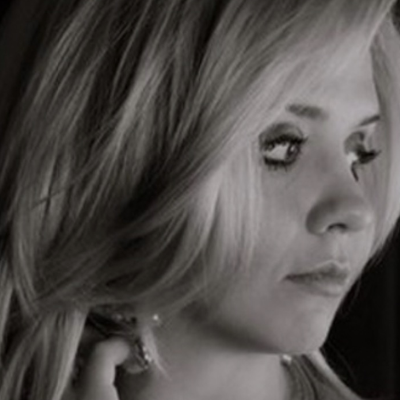 Siobhan Cronin
Violinist, Pianist
Schedule Your Private Lesson at Home, Today
Hours available are Monday to Sunday, from 8:00 AM to 9:00 PM
music_note Book Appointments
We come to you! Enjoy lessons in the comfort of your own home. We have different instructors for different areas of Miami to serve you.
Miami, Hialeah, Fort Lauderdale, Pembroke Pines, Hollywood, Miramar, Coral Springs, Miami Gardens, Pompano Beach, West Palm Beach, Davie, Boca Raton, Sunrise, Plantation, Miami Beach, Deerfield Beach, Boynton Beach, Lauderhill, Weston